National Experience Content Initiative
Tourism Australia has partnered with Tourism Tribe to offer this fully bespoke support program to assist tourism operators to make the most of the new video and image assets they have received through the National Experience Content Initiative (NECI).
The program is comprised of a one-on-one consultation and short online courses focussed on supporting operators to enhance their digital skills in the use, application and marketing of the content. This includes how to maximise the video and images on your website, social media platforms and the Australian Tourism Data Warehouse (ATDW).  Scroll down for the full topic list.
The program is valued at over $500, but as a NECI participant, you receive it for free when you apply the coupon code in your email, through the Tourism Tribe – Tourism Australia partnership.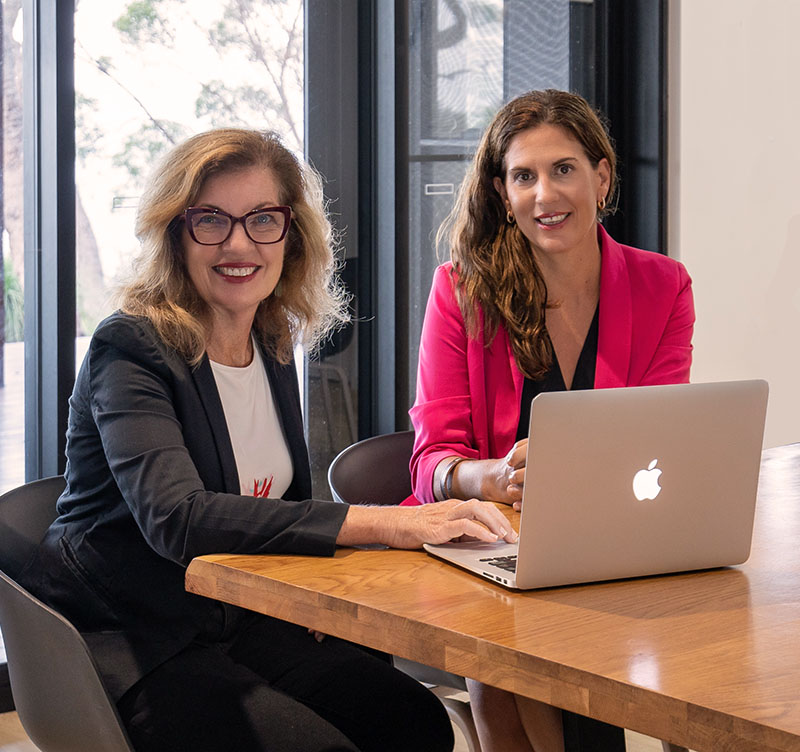 We are thrilled to be able to assist you to make the most of your beautiful new video and images and our team of digital tourism specialists is looking forward to welcoming you to this unique program.
Your program is fully tailored to help you to amplify your new content assets and your experience with Tourism Tribe will be personalised to your unique tourism business.
Sign up below to secure your position and start making the most of your new content across your online platforms!
This video by Molly, Tourism Tribe's Customer Services Advocate, shows you how to sign up, but you only have 7 days to secure your place, otherwise your coaching session could be reallocated.
What does the program cover?
The program includes 2 self-paced short courses plus a one-hour personalised consultation to help you upload your video and embed it on your website and up-skill in the use of your new content assets. 
The 2-self paced courses are made of bite-sized topics
We are holding your position in the sign up process for 1 week, otherwise your consultation could be reallocated.